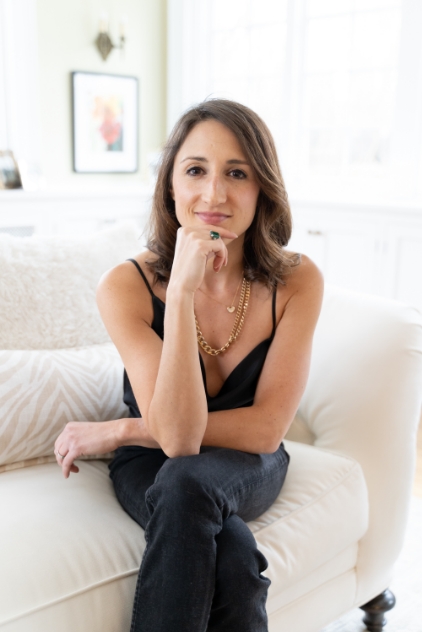 An entrepreneur, mentor, and experience creator dedicated to showing you inner wealth through mindset and health, one transformation at a time.
Raised From an
Entrepreneurial Family
I was raised in an entrepreneurial family with a knack for leadership, and I'm proud to have touched the lives of thousands of people.
Through my company Own It Coaching, where I serve as CEO, I help people integrate physical wellness with mental wellness…
And show them how it's all connected.
I believe wholeheartedly that on a fundamental level, the mind is the body and body is the mind, and becoming your best self requires unifying them both.
I'm often asked, how did
this all begin?
I was raised in an entrepreneurial environment where you created your own path in life.
You observe the world around you and have the courage to solve problems, whether it be for yourself or with others.
Whereas those around me had a curiosity about the external world, my inclination led to an insatiable curiosity about people and their human potential. From an early age I had a glint in my eye when I talked to others. When I found myself in groups, I was drawn to one-on-one conversations, always asking questions and wondering what made that person tick.
This guiding curiosity led to a variety of interests. I knew on a subconscious level that happiness began in the body, with wellness and nutrition, and expanded out into our community.
I saw in sports teams the sheer bliss and excitement the adrenaline-pumped team environment brought, and the importance that community and relationships played in this grand human equation.
Then, I saw how much our own personal flare played into this. Even in grade school I had an inclination for the finer side of luxury. I would often "dress for success," as I thought it, often in heels, blazers, and a dress. It gave me a sense of individualism, yes, but also brought a touch of professionalism with me wherever I went.
I wanted moments in life to feel like experiences, and I later carried this flare with me to the business world, to my coaching, and to my relationships.
I would later come to think of myself as an "experience maker" to epitomize all of it: every interaction with others is a chance to connect, to create, to make something special.
This would take me everywhere from the highest ranks of the luxury fashion world (yes, I seemed destined for fashion || are you surprised by this?), to founding an all-encompassing wellness coaching company, where I've worked with hundreds of people from fortune 500 executives, to industry-scorching entrepreneurs, to olympians and professional athletes. Through it all, I've seen how an inward look at each individual forms the foundation of personal "success," and that looks different for everybody.
It takes an integration of all parts of yourself to find your unique solution to the grand human equation.
This begins with your physical body, and leads into everything else: your unique gifts, quirks, humor, darkness, heart, and soul. Regardless of whatever "success" you've had to date, this is different from fulfillment. To blossom into the modern world and be truly happy, you need to invite all of yourself.
This person-first framework and philosophy has led me to conquer my own obstacles, to do things other coaches warned against, all because I started with who I was first, and allowed that to blossom into something unique.
Even though success for me is inward first, it's led to some of the most enriching and inspiring external experiences including…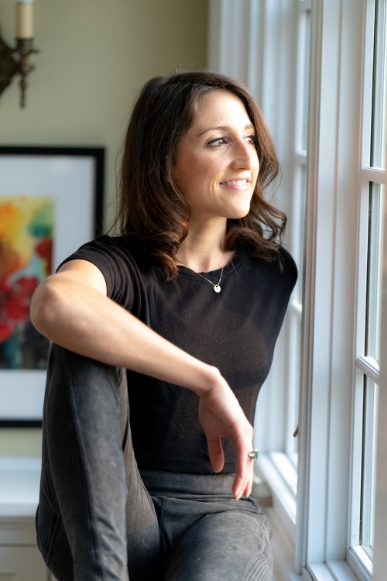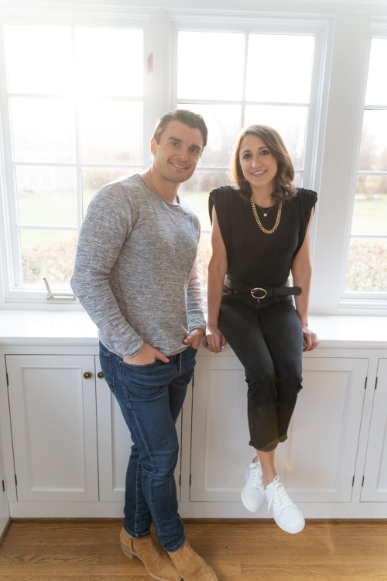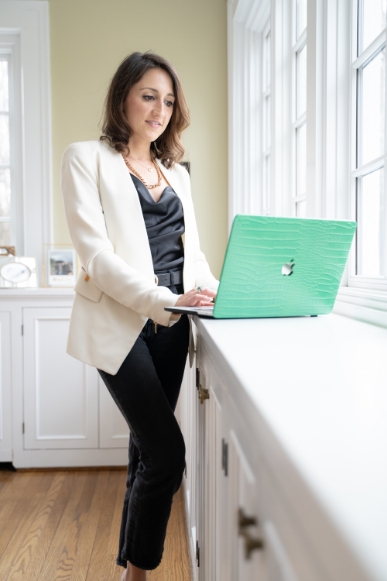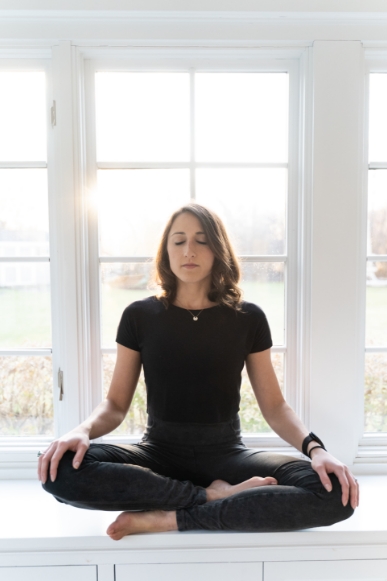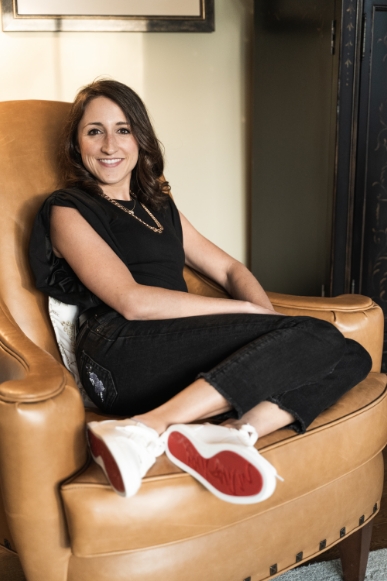 In addition to in-depth coaching, I've also guided my curiosity to learn from others. I'm certified with the Institute for Professional Excellence in Coaching (iPEC) as a Certified Professional Coach (CPC), Energy-Leadership Index Master Practitioner (ELI-MP), and COR.E Dynamics Specialist. I'm also Certified by the International Coaching Federation (ICF), and currently working on my Chopra Meditation Certification. Continuing to learn is a part of who I am, a part of my guiding curiosity to connect deeply with others.
This brings me to you.
I'm here to serve. My mentorship programs are built on a foundation of service, love, and a passion to not only help you improve your health, wealth, and purpose, but in turn support others to create a cascade of good for the world.
Regardless of where you're at in your journey, my goal is to help you curate a life that's yours and yours alone, fully-fledged to integrate all the parts of you.
From this, you can unlock your best physical feats, your greatest wisdom, your most creative self, all by uncovering what's already within you.
I do not claim to have all the answers. In truth, there is no magical point where everything in life is perfect. I have hard days, where life slaps me in the face (or I seem to slap myself in the face).
If you've read this far, then I hope this is just the beginning for us. You can stay connected with me by picking up my free, short e-book, 5 Steps to Reduce Stress. You'll be the first to hear about exclusive content and opportunities I don't share anywhere else. You can also catch up with me on Instagram and Facebook.
Thank you so much for allowing our paths to cross, I look forward to continuing our journeys together.
Alyse
5 EASY STEPS TO REDUCE STRESS
You'll be the first to hear about exclusive content and opportunities I don't share anywhere else. You can also catch up with me on Instagram and Facebook.