Private Coaching
Unlock your 'inner wealth' to live your extraordinary life.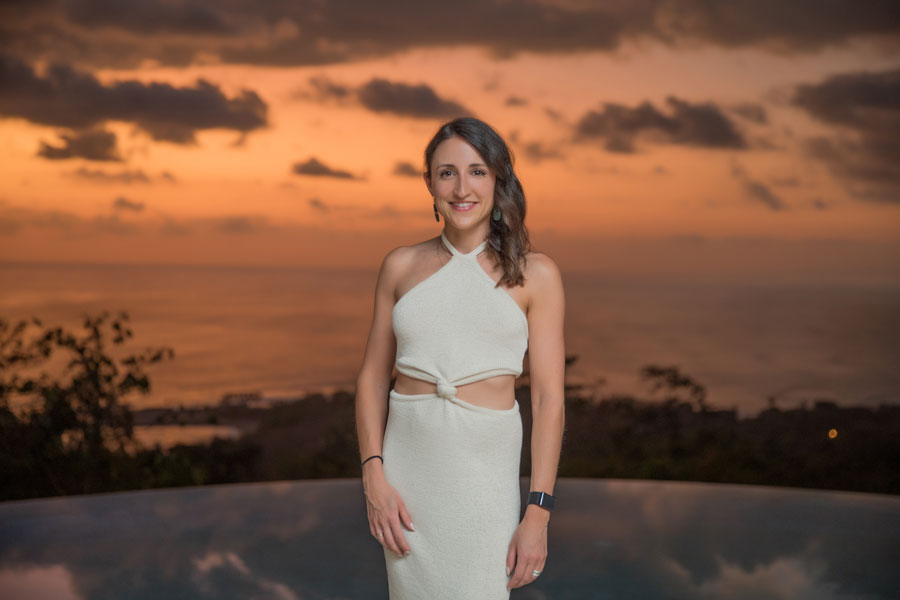 Leadership Archetypes
My full-service coaching includes a combination of health optimization and mindset mastery.
Modern wellness coaching is not just about nutrition, or exercise, or 'mindset coaching…
…it's about understanding how they're all connected.
01.
Identify your unique challenges
02.
Work on your weakest links 
03.
Strengthen your strongest superpowers
04.
And discover your true fulfilment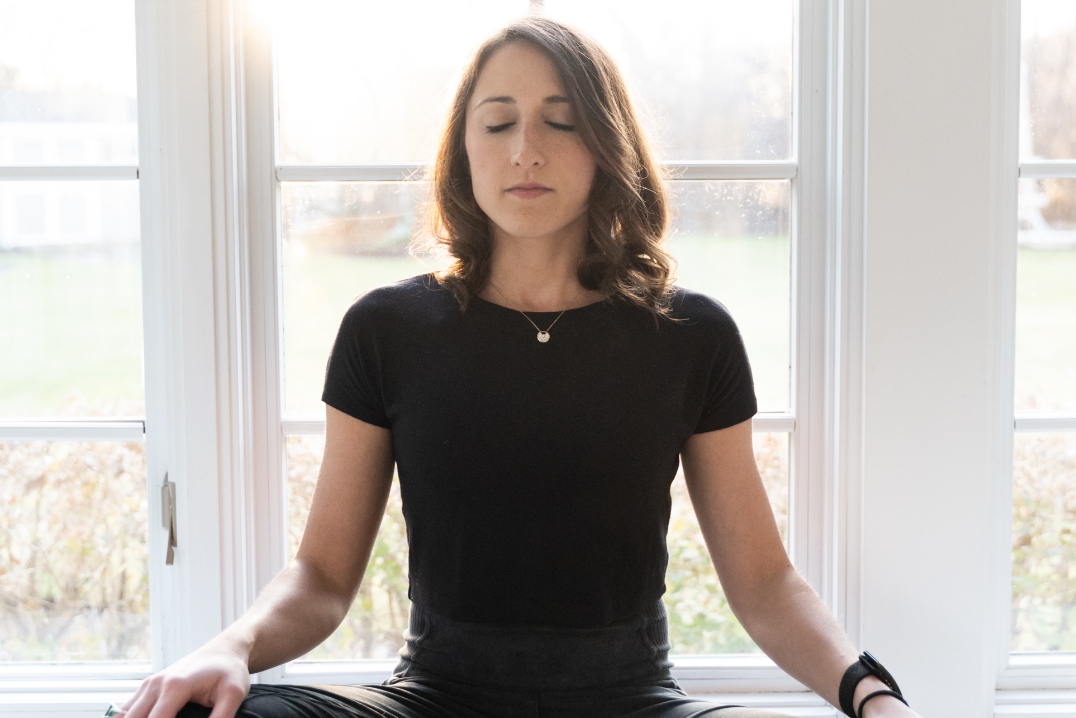 The connection between it all is what we call inner wealth.
This involves a completely customized plan to elevate everything about what you do and who you are.
It's one of the only opportunities to work directly, in-depth, with me one-on-one.
Who is it for?
Whether you're going through a major shift in your life… or on the brink of burnout… Private coaching is for those who want to have it all without living under constant stress. We've been told for so long, "you can't have it all," and "you have to make choices." But the truth is, when you prioritize your health, you can do it all AND feel invigorated and excited to do it.
You will learn how to…
01.
Live in alignment with who you are and who you're becoming
02.
Prioritize yourself FIRST in order to serve those around you
03.
Learn how to manage stress and live life on your terms
04.
Seek deeper connections in the workplace and at home
05.
Uplevel your career success… without sacrificing health
06.
Uplevel in your career without upleveling your stress
Does this sound like you?
Want The Fastest Path to Results?
Changing deep-seated habits takes time.
However, with the accountability of coaching and an individualized plan, you can make swift, sustainable change. 
Through research-backed techniques, together we can quickly help you…
It's one of the only opportunities to work directly, in-depth, with me one-on-one.
01.
Gain clarity in your goals
02.
Create an action plan for habit change
03.
Understand all aspects of yourself at a deeper level
Testimonials
What people are saying
"After previously working with a mindset and leadership coach, I wanted something more action-oriented that would hold me accountable and drive change in my life. Alyse's program has been a pivotal reset with reshaping my day-to-day life and ingraining good habits that I struggled to change for years. Justin literally coached me 1:1 with identifying why my time/calendar management habits affected me from living a more complete and fulfilled life. The ELI assessment helped me understand ''who'' I am, and Alyse has been amazing in helping with mindset changes to help me be the best version of myself. Own it has been a life-changer personally and for my family.
"Alyse has taught me how to run my body and my energy in the same way I run my business. She's extremely clear focus on data driven energy & how is unique to me has helped me understand how to control the ordinary inputs to get extraordinary results every day."
Sharran Srivatsaa
CEO Srilo Capital
"I was able to change my health from the inside out. The pair helped implement daily routines and workouts, diet plans, weekly check-ins, goal setting, mental pattern rewiring and overall physical and mental self-awareness. By the end of the program, I felt better than I ever had in my entire life. Continuing to use the tools they gave me, has allowed me to live with intention and purpose. My mind, body, and soul are clearer and happier than ever."
Palvesy Tariq
Global Blockchain Innovation
"Alyse takes a holistic approach to finding personal solutions for both your mind, body and soul. I have been a high performance athlete and executive my entire life but felt I had 'lost a step'. Alyse totally invested in me to change this trajectory and I am now hitting my stride again. If you feel like you have more in the tank but are not sure how to get it, I would encourage you to reach out to Alyse."
Warren Sarafinchan
CEO of BC Tree Fruits Cooperative
"Alyse has guided me through the growth process of self awareness and "showing up" as my best self. Since working with Alyse, how I show up as a leader has helped move my team toward our mission of helping more children and families. Our business has scaled considerably due to this process of "action versus reaction". My team has seen the difference in me and so has my family. We are all reaping the benefits of Alyse's guidance."-- Tammy Myers, President of Mrs. Myers' Reading Room
Tammy Myers
President of Mrs. Myers' Reading Room
"Working with Alyse has been invaluable in achieving a new level of mental & spiritual energy. Her practical and pragmatic approach is supported by her curious and thoughtful communication style. Her use of impressive analytical assessment tools brings a level of quantification to progress that is typically difficult to find in this field. I would highly recommend working with Alyse — and look forward to continuing to do so myself in the future."
Chris Villar
Founder of Frontpoint
Tap into your full potential
In life, we often only perform as well as our weakest link. Whether that's our physical health, mindset, emotions, or spirit, tapping into our full potential requires the integration of all of it.